Hello, I am Romuald ZAYANA. 
Because physical product is a five sense experience, my job is to improve your brand values through Product Design.
I had the chance to work with some great clients across electronic, luxury goods and writing instruments
.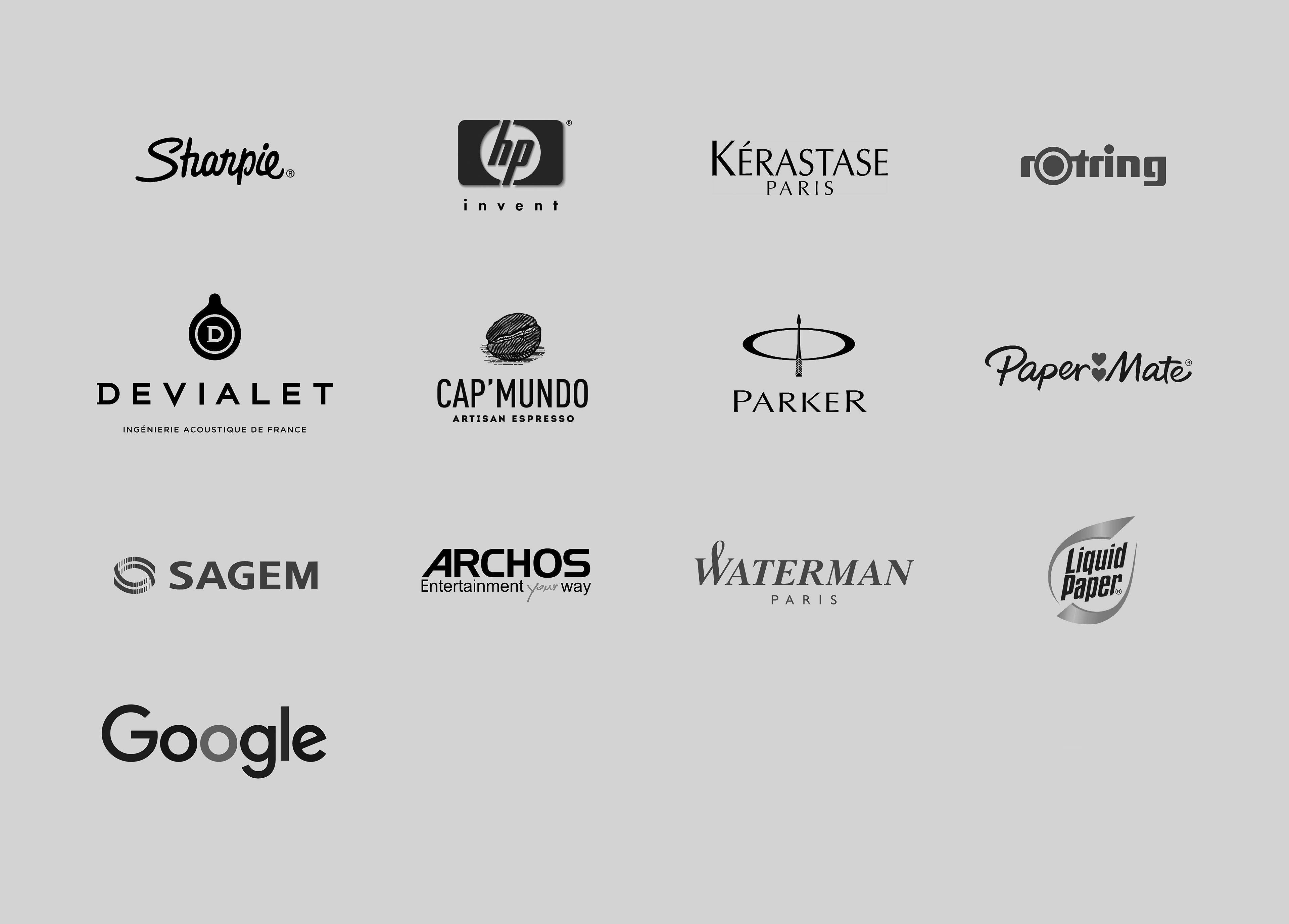 _ Understanding historical evolutions but looking for today User Experience.
_ Define the right needs with prioritisation function. 
_ Providing strong identity choices and attractive aesthetic.
_ Working with constant evolving technical specification needs.
_ Problem solving by new Architecture, specific shape and material Design.
_ 3D Data and realistic render exchanges with R&D Te

am.
If you got a project in mind, 
why not get in touch. Let's work together.