Manage an 
out of the box
thinking attitude in a technical coustrain environment. 
Creative experience transmission to the team
​​​​​​​
​​​​​​​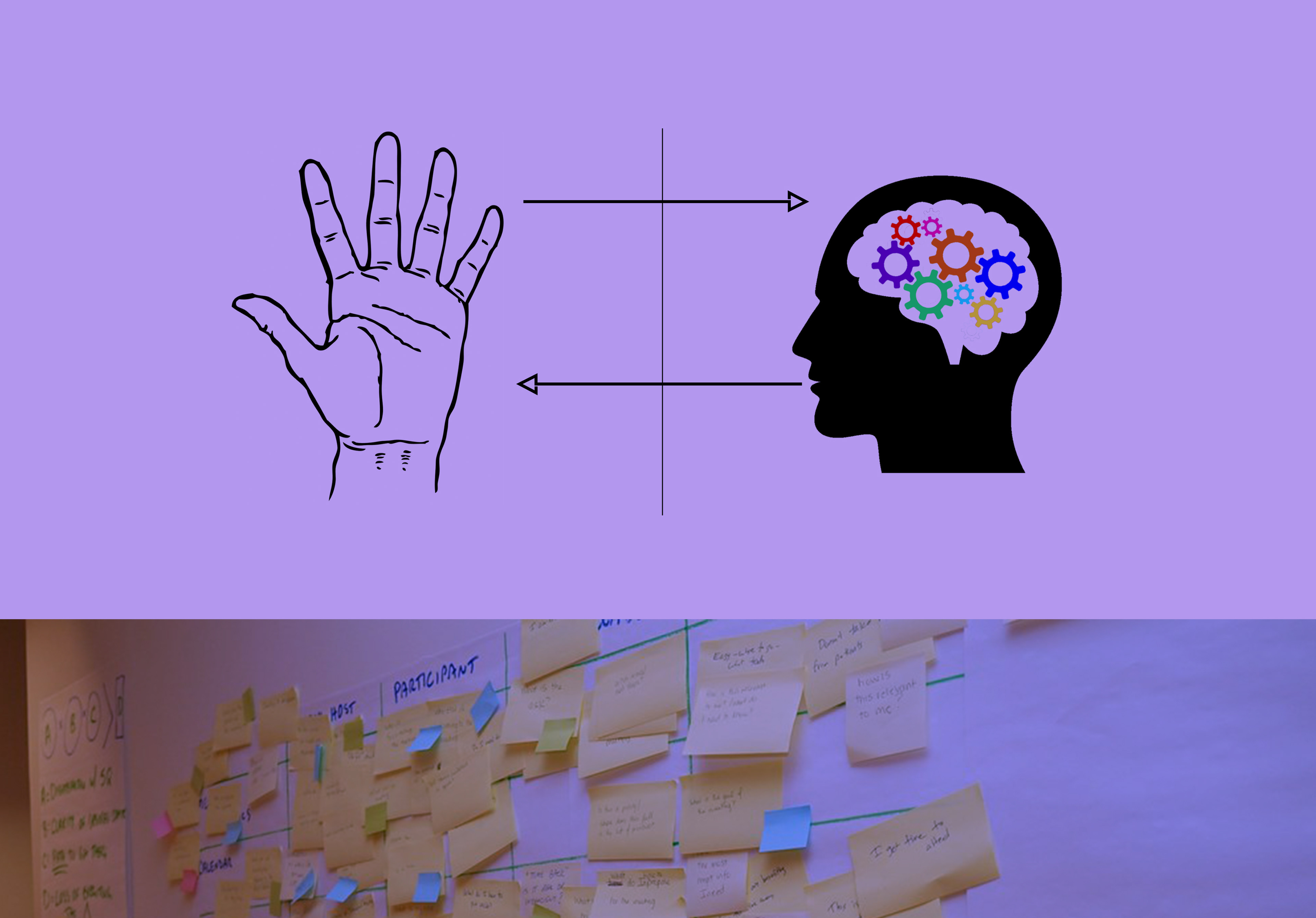 Stimulate
open creativity
with games and stories, then canalise differents
concept / ideas
defining the right needs with prioritisation function.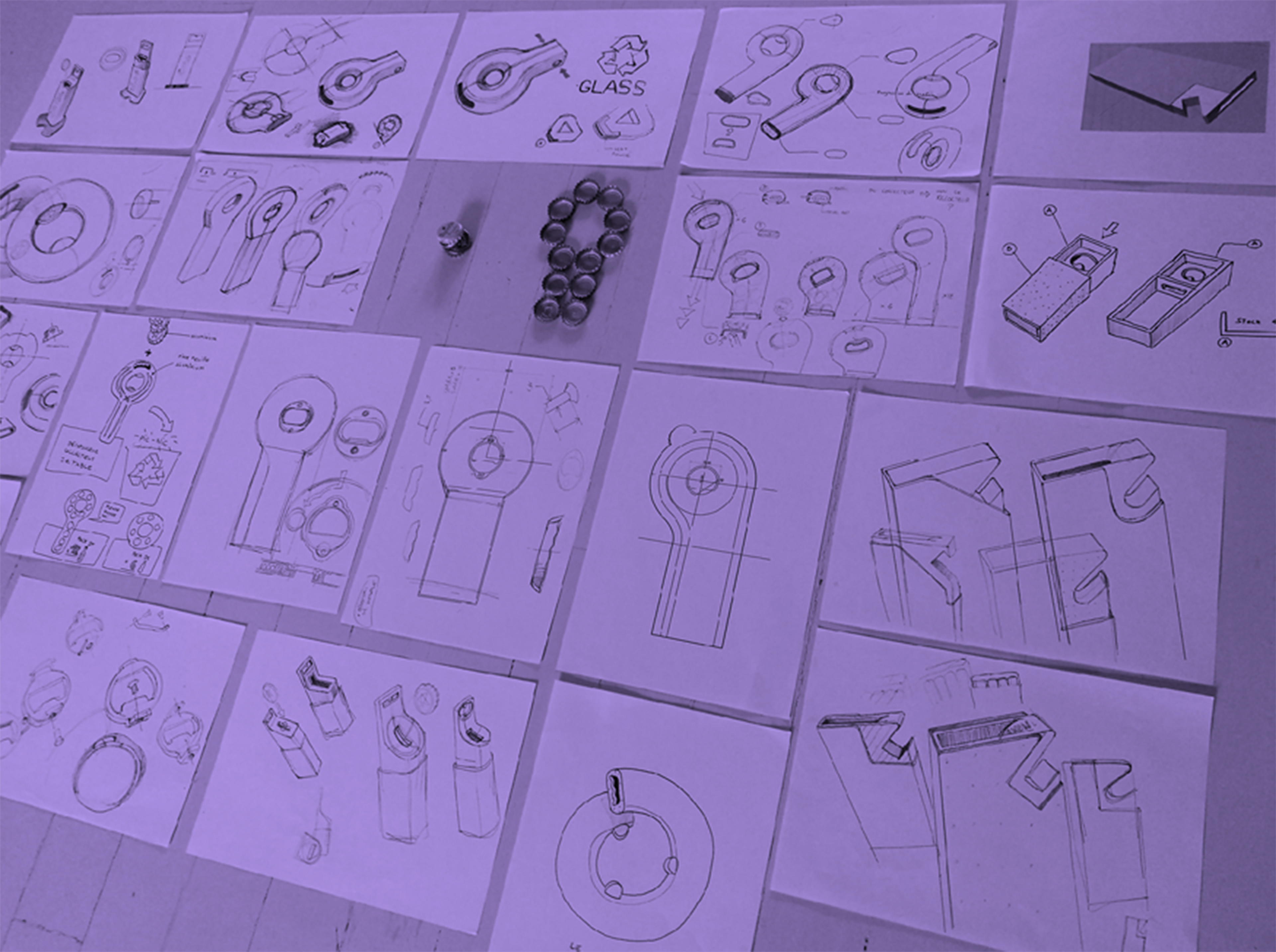 Don't ask directly the consumer what's he wants but
observe
him using product in everyday context.
Analyse every step
of the consumer experience and retrace a scenario decoding people behavior/needs.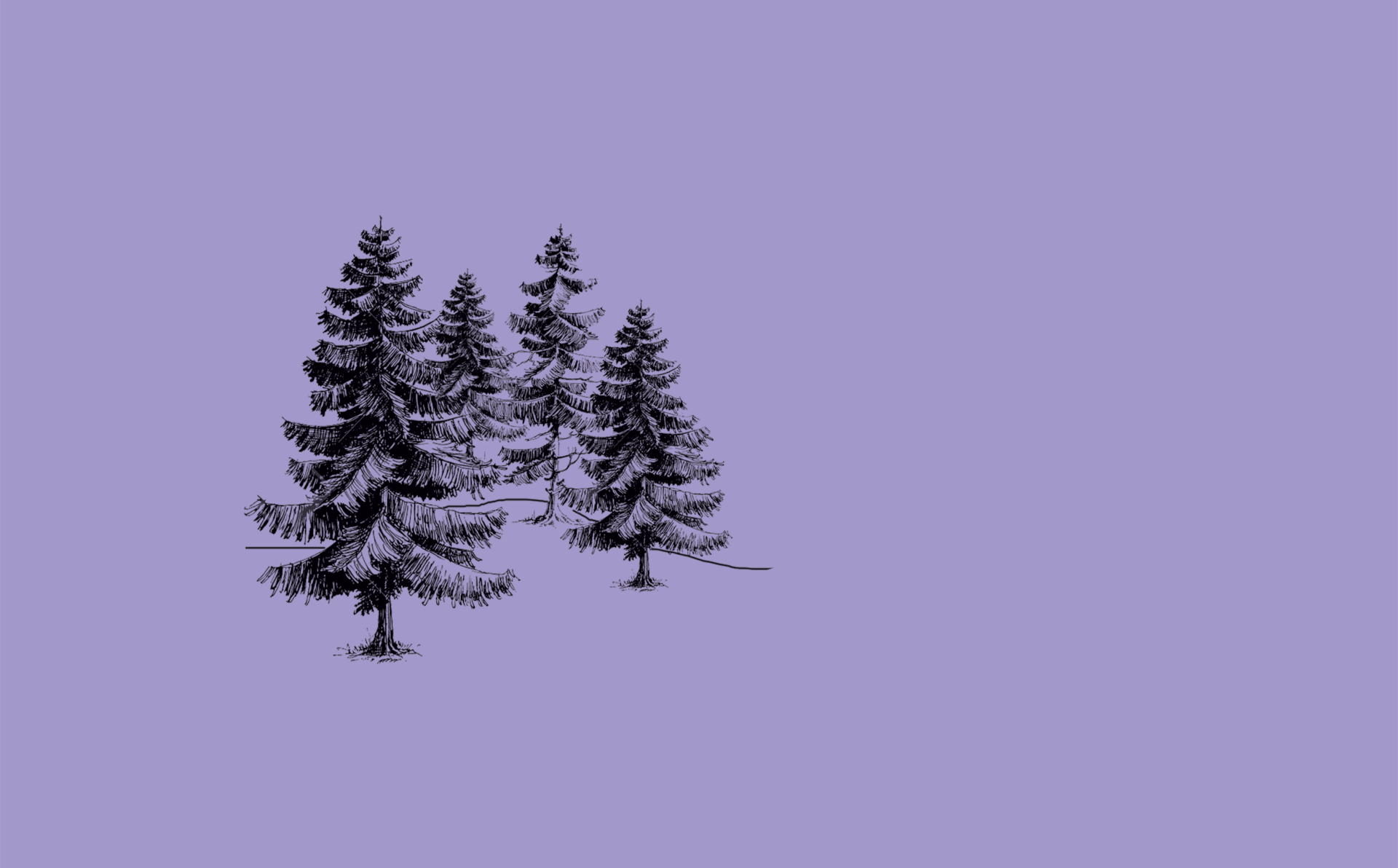 Design Concept driving by
outside and inside
technical informations
Working with constant evolving technical specification needs
Problem solving by
new Architecture
, specific shape and material Design.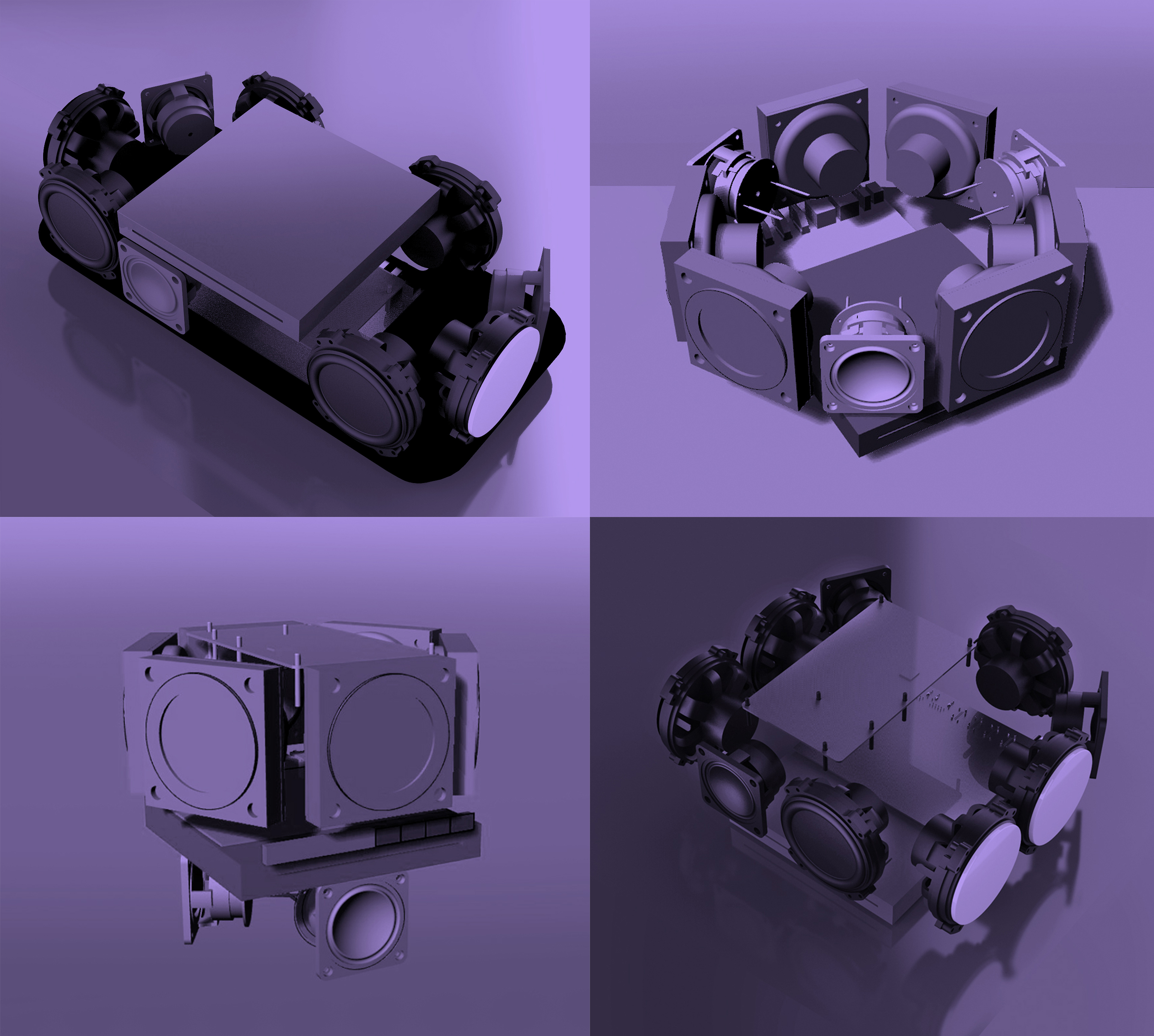 Inspirations & influences
Trends and blogs, exhibitions and trips. Build product identity in a
contemporary esthetic context.
Take inspirations in pattern architectural, in iconic products and play with stylistic laguage expectations.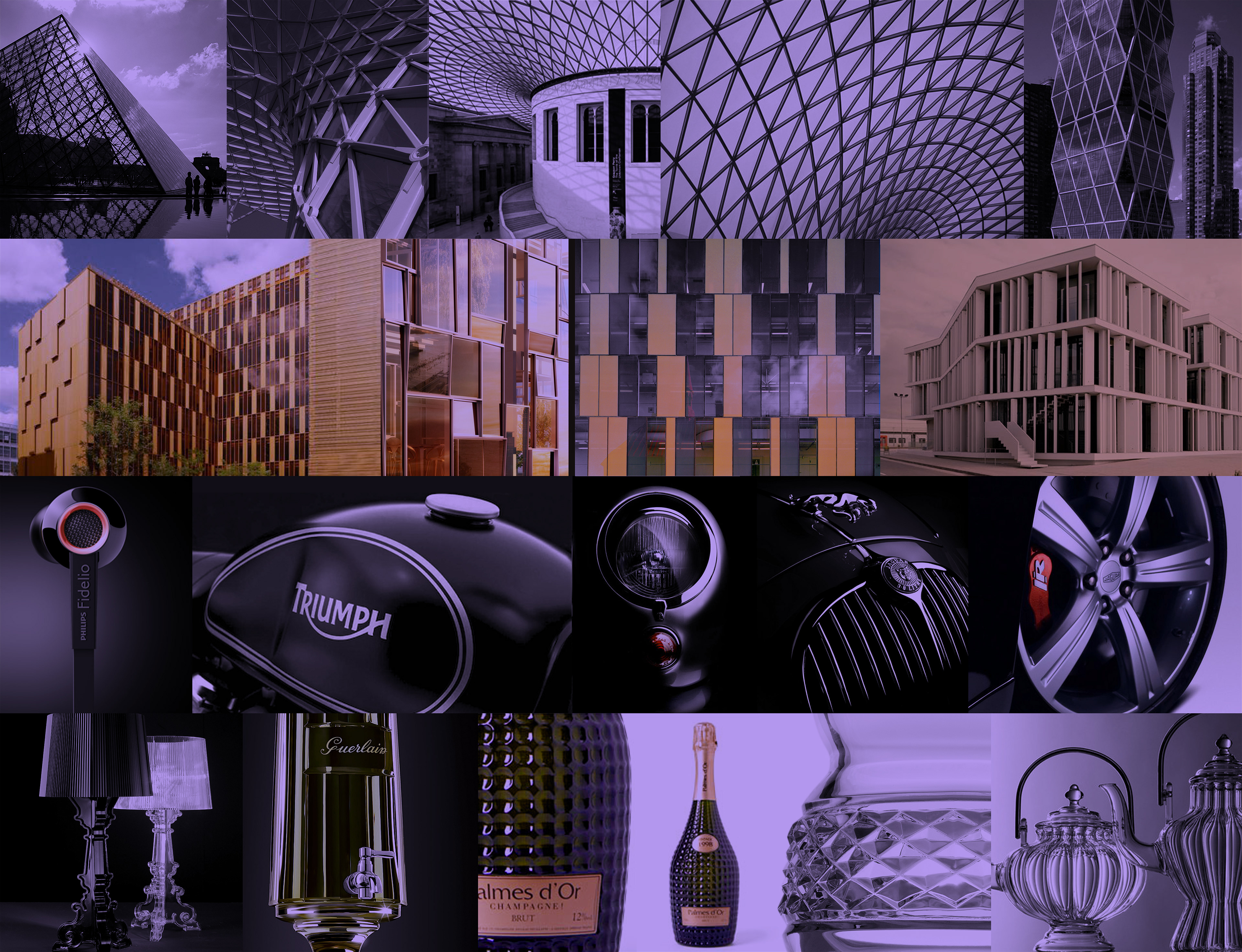 Understanding historical evolutions but looking for
today User Experience.
3D modeling : from design architecture exploration to
photo realistic render.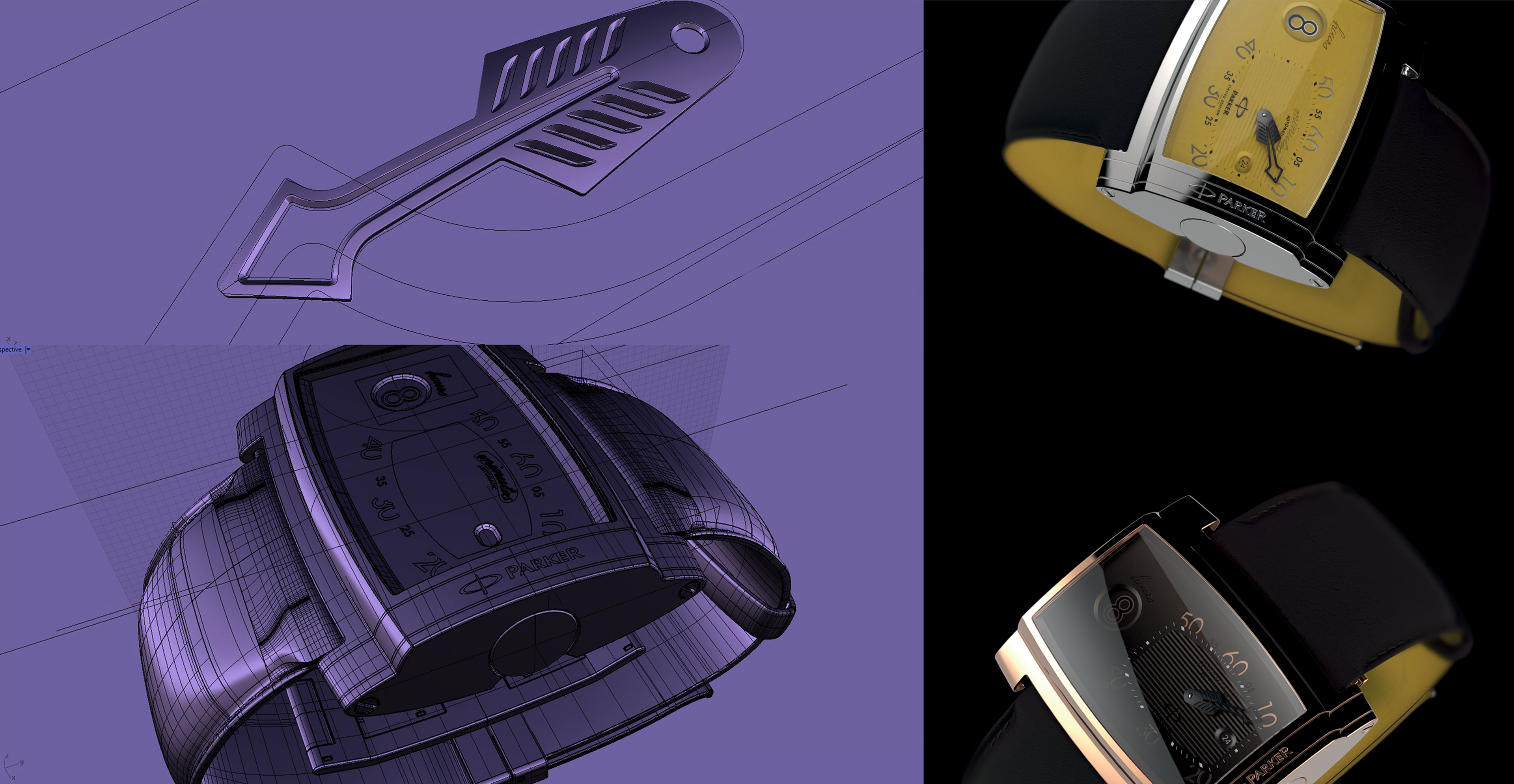 Define colors, texturing & finishes.
Create a graduation in the product's range with
colors and materiel variations.
Anticipate cosmetic constraints at the begining ( lacquering, charmilles, anodising, PVD, laser scratching, serigraphy ...)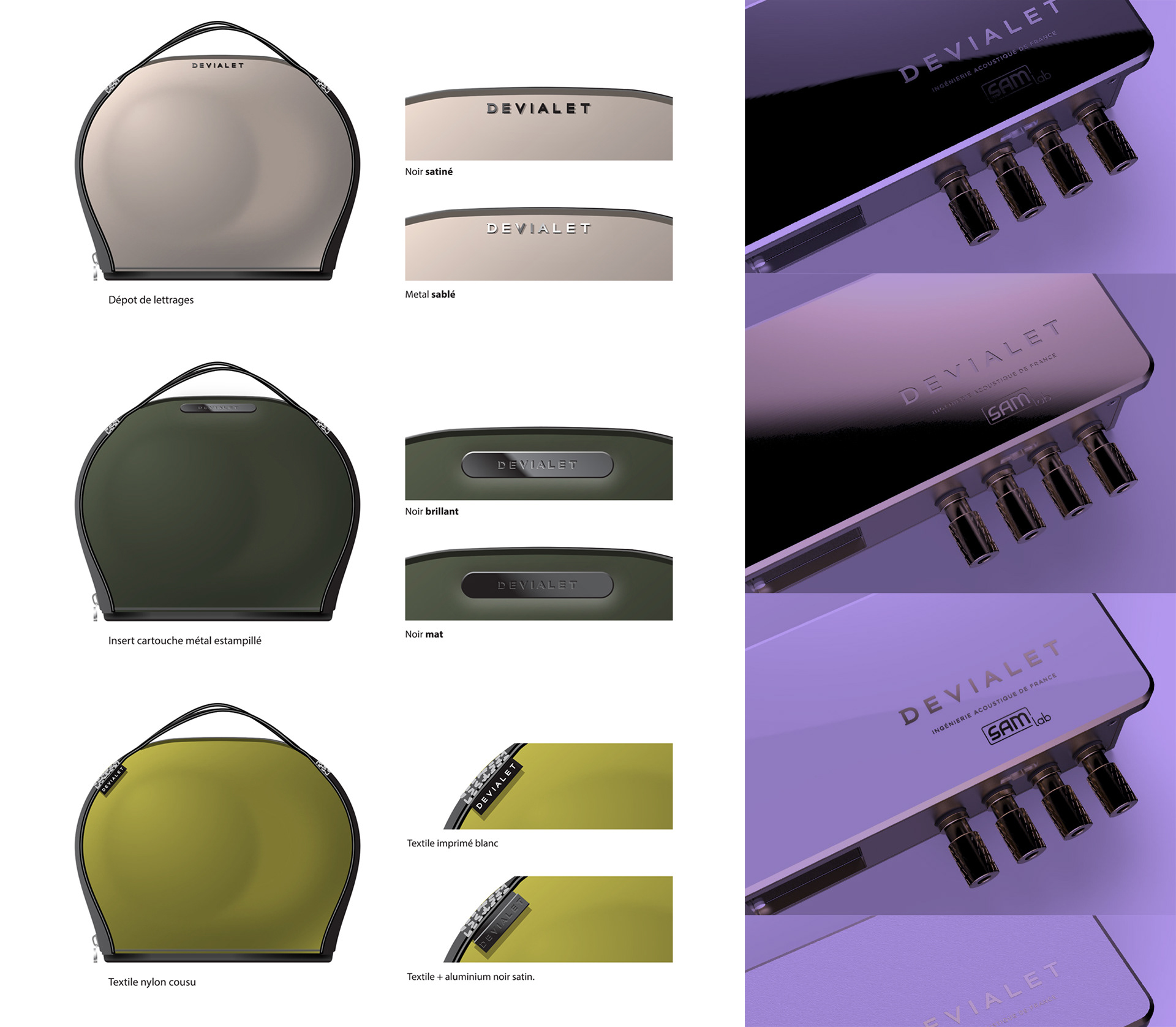 Provide and adapt technical instructions. Exchange with suppliers,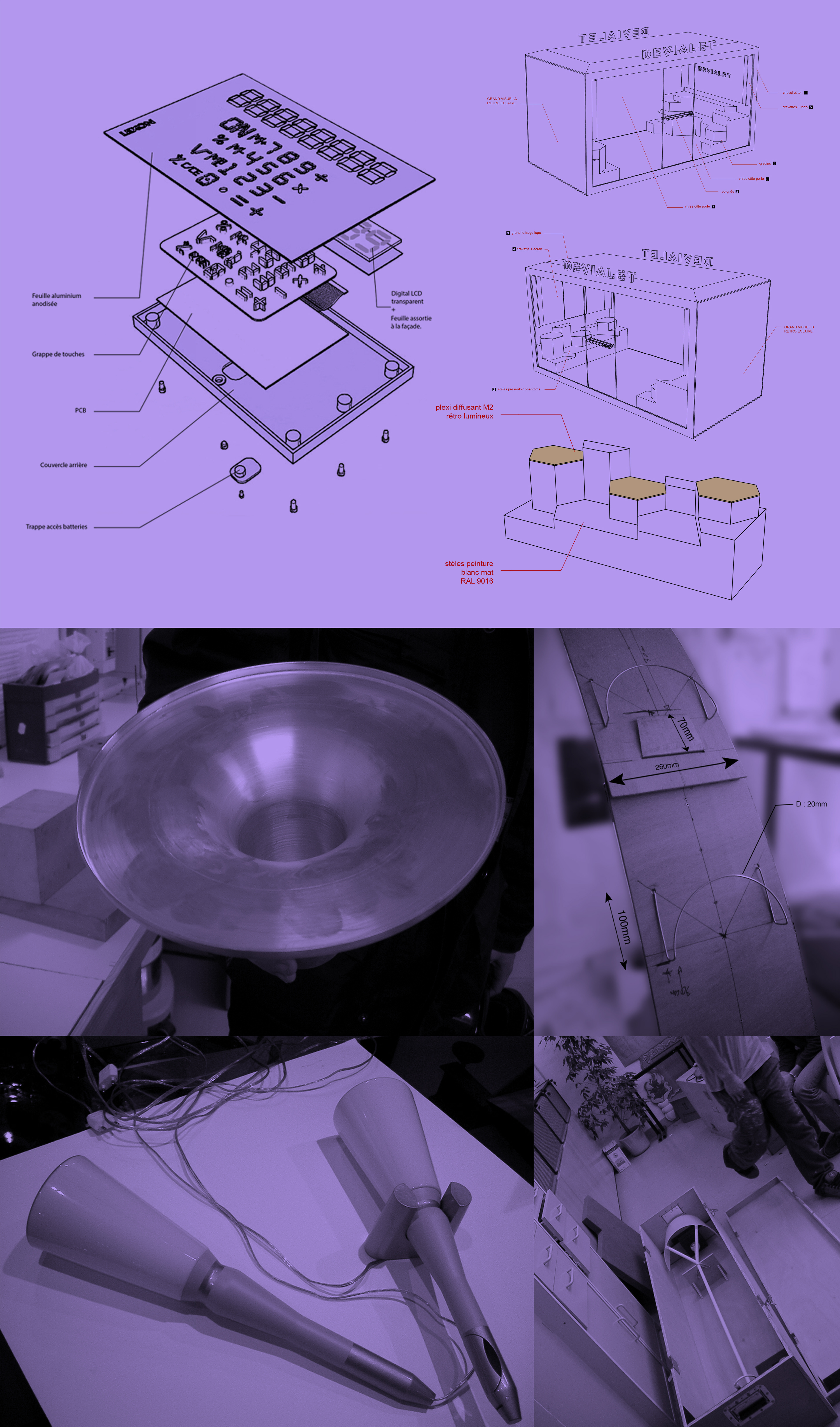 Romuald Zayana est un designer Industriel spécialisé dans la grande production.
Il conduit la globalité de votre étude Design; de la première analyse créative à l'accompagnement des sous traitants.
Avant d'étudier le design à L'ENSCI Les Ateliers ( Paris ) il est diplômé d'un BTS d'Esthétique Industrielle à L'ENSAAMA Olivier de Serre.
En 2004, il intègre la marque d'appareils électroniques ARCHOS, où il definit plusieurs lignes de produits en tant que designer et directeur artistique durant 4 années. Durant cette période il réalise l'importance de l'usage et le fait que les contraintes techniques données par les différents procédés industriels façonnent l'esthétique.
A partir de 2009, il travaille chez Newell Rubbermaid sur divers instruments d'écriture comme Parker, Waterman, Paper-Mate, Sharpie et Rottring.  Il est responsable de plusieurs lignes innovantes.
Depuis 2015, il collabore avec de nombreuses marques en tant que designer freelance comme DEVIALET, SWAROVSKI, GOOGLE et DREEM.
Romuald Zayana is a professional industrial designer skilled in mass production. 
He manages the entire design process; from first creative approach to final suppliers accompaniement.   
Before studying design at ENSCI Les Ateliers in Paris, he majored in ENSAAMA Olivier de Serre BTS. 
In 2004, he worked at ARCHOS Electronics devices as the product design rmanager during 4 years. 
During this period he realized the importance of usability, and that technical constrein from the industrial process can drive to a honest aesthetic result.
For 5 years from 2009, he worked at Newell Rubbermaid, on writing instruments for Parker, Waterman, Paper-Mate, Sharpie and Rottring, He was responsible on several product line driving by innovation 
From 2015, he colaborated with several brands as a frelance Designer like DEVIALET, SWAROVSKI, GOOGLE and DREEM.
​​​​​​​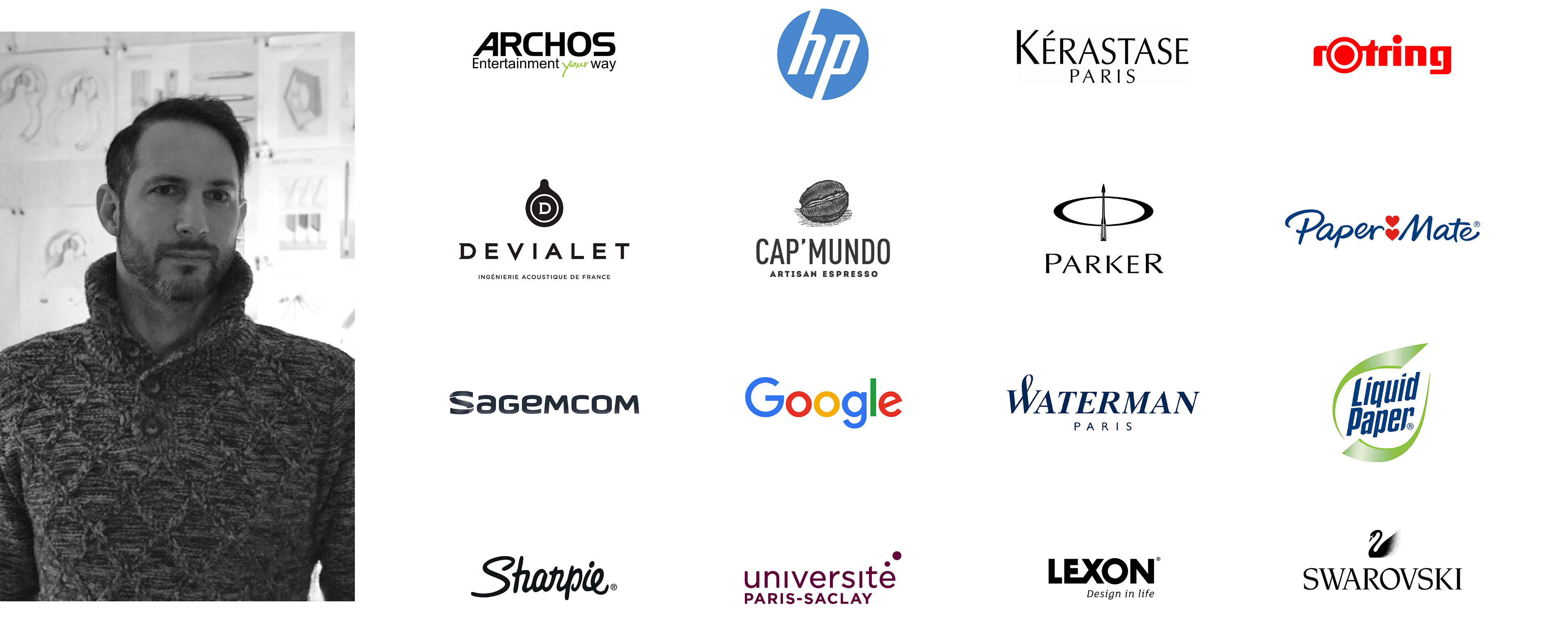 Start a project; Want to get in touch?